As the world continues to grapple from geopolitical conflicts, supply chain and global trade disruptions, India Inc. has successfully demonstrated resilience and are constantly rethinking strategies to accelerate business transformation. Today, Indian leaders do acknowledge that they are at critical crossroads when it comes to bringing about systemic changes for a more sustainable and inclusive future.
A recent study indicates that leading Indian CEOs prioritise long term value creation as companies continue to focus on transformation. Strengthening resilience, focus on stronger stakeholder engagement, realigning sustainability goals remains high on the boardroom agenda.
Having said this, for organisations to stay ahead of the curve today, it is imperative that the leadership is transformational and empowering. After a resounding success of the inaugural edition in 2021, which saw participation from top industry stalwarts, we are back with yet another edition of Influential Leaders of India. In this second annual edition, which will take place on 30th September 2022, we will honour the modern leaders who have constantly instilled a sense of purpose in their employees and led from the front.
---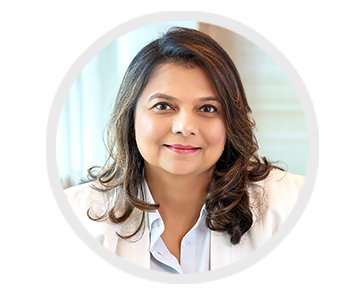 Amisha Vora
Co-Owner & Joint Managing Director Prabhudas Lilladher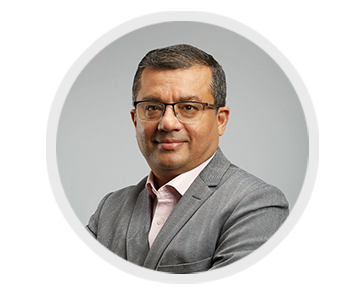 Arun Batra
Client Service Leader
EY GDS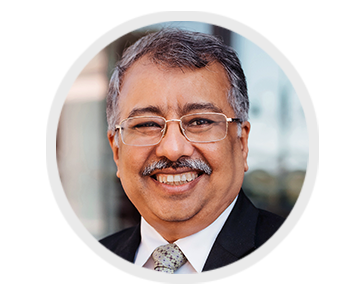 Anirban Ghosh
Chief Sustainability Officer
Mahindra Group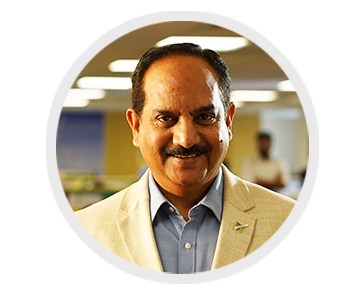 Balfour Manuel
Managing Director
Blue Dart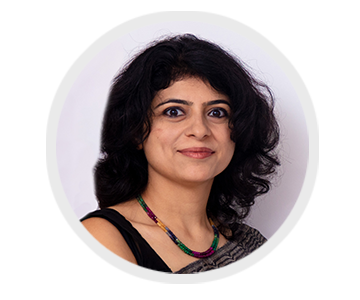 Geetika Mehta
Managing Director
Hershey India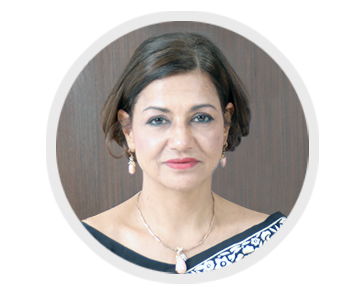 Harshbeena Zaveri
Vice Chairman & Managing Director
NRB Bearings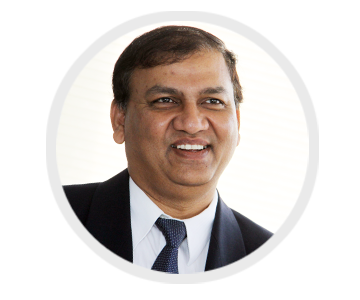 Shankar Jadhav
Managing Director, BSE Investments &
Head-Strategy, BSE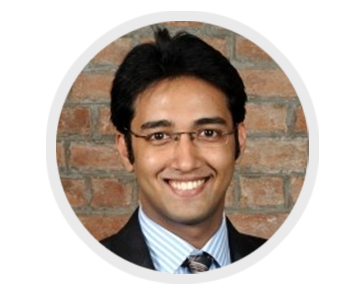 Swayamjit Mishra
Partner
BCG India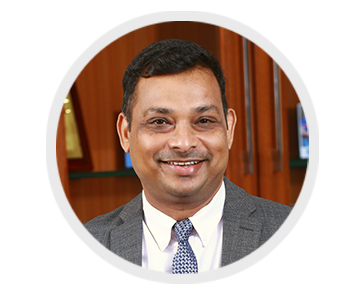 Umar Ali Shaikh
Chief Executive Officer
Atos India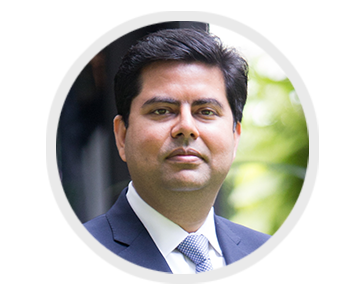 Vivek Bhatia
Managing Director
thyssenkrupp Industries India