Bringing Knowledge Communities To Life
Team Marksmen's mission is to help organizations and leaders from across sectors create impactful change that matters. Our work stems from a holistic understanding of every client's personalized context, unique requirements, sector dynamics, and macroeconomic environment. This allows us to create brand solutions that resonate with audiences, and thereby helps advance the practice of management. We engage with leading thinkers from across industries on the most pressing issues facing organizations, governments, and society, and disseminate these learnings through insight-forward, thought-provoking content pieces. These diverse perspectives are showcased on our daily news and insights website marksmendaily.com, which has been showing remarkable growth since its inception. Through an array of bespoke industry-centric knowledge platforms – using a variety of formats such as Roundtables, Summits & Conferences, Workshops, and Award Ceremonies – we help senior industry decision makers navigate through issues of critical importance and inform their world-view for better decision-making.
About Our Co-founders
Team Marksmen is composed of an array of seasoned sales, marketing, and project execution professionals with a combined experience of more than 25 years. By combining deep subject-matter expertise with proprietary solutions, we deliver long-term impact and value to our clients. No matter the size of the challenge, we bring a laser-like focus on delivering practical and enduring results that delight and engage, and thereby equip our clients to grow and lead.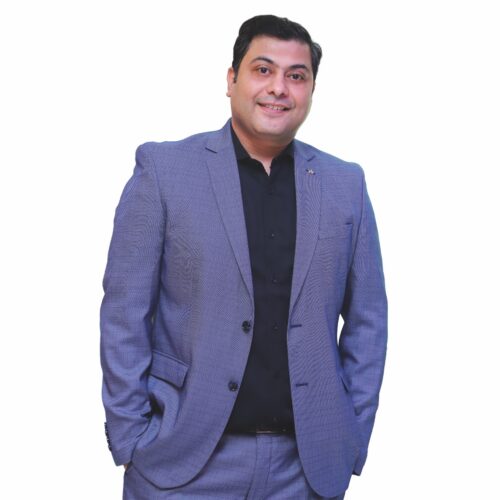 With strong credentials in sales, media marketing, consumer engagement & forging strategic partnerships, Rajesh Khubchandani is an ambitious, creative and business savvy professional, with more than 15 years of multi-functional experience and holds a reputation of helping organizations achieve their strategic objectives, while keeping a sharp focus on all-round performance. He previously spearheaded the Special Initiatives Division at ET Edge - Times of India Group, where his core responsibility was to create new Intellectual Properties, drive revenues & also to oversee the content & marketing plans, to ensuring smooth operations for successful execution. He is the co-founder and CEO of Team Marksmen Network.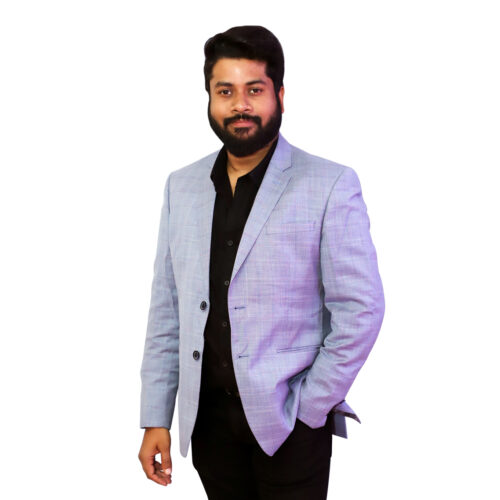 Akash Sunil Tiwari, A Post Graduate Professional with specialization in Sales and Brand Management, having more than a decade year of experience in building and managing sustainable verticals in media industry. He has strong credentials in Concept Selling, Media Planning, Business planning and expansion, Event Planning & Management. He believes that the satisfaction and motivation of being in a marketing and sales outfit is second to none. He is the Co-Founder of Team Marksmen Network.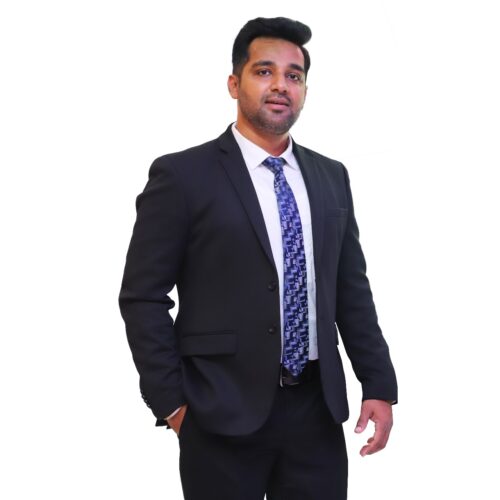 Sharad Gupta, is a Seasoned Business Media Professional, with more than 10 years of experience & has expertise in Media Corporate Sales & Marketing, B2B and B2C Content planning & Corporate event strategy and execution with end to end expertise. He has a strong credentials in Concept Sales, Media Marketing, Event Planning, Consumer Engagement & forging Strategic Partnerships. In his career span he was employed with some of the top companies like Times Group (TSSL), Confederation of Indian Industry (CII), Anheuser Busch inBev and responsible to manage Business Development Vertical and executing essential Intellectual Properties for various Corporates and brands and was also involved in sponsorship sales and Brand/Leader led Intellectual Properties. He has worked in some very prestigious business platforms like Make in India Initiative, Magnetic Maharashtra, Vibrant Gujarat, Madhya Pradesh Global Investors Summit, AIIB Annual Meeting etc.